July 21, 2017
Category:

Ambergris Caye, Foreclosures, Residential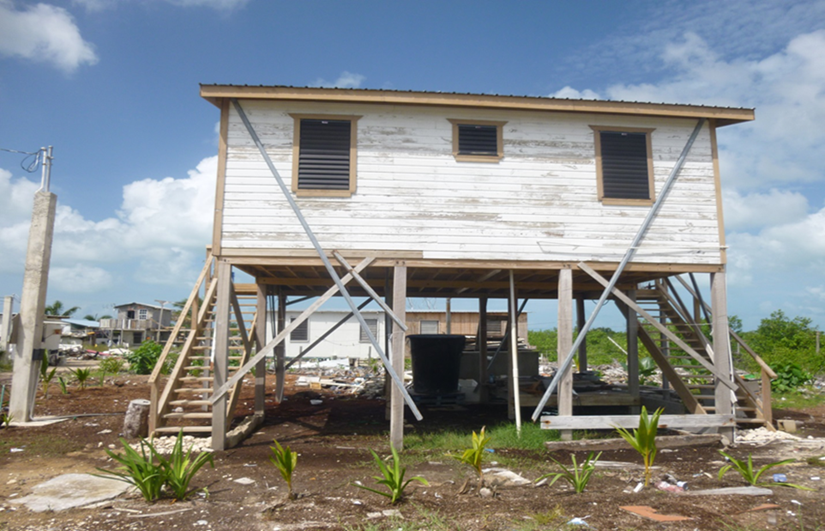 One elevated timber building measuring 450.325 S.M. containing 2 bedrooms, 1 bath, I kitchen and dining.
Parcel 2933, Block 7, San Pedro Registration Section containing 450.325 S.M. situate in the Eiley Sub-division, San Pedro Town, Ambergris Caye, Belize District, Belize held under a Land Certificate being the freehold property of GENIEVA JASMIN FLOWERS and SAMUEL SAMIR ZETINA.