February 29, 2016
Category:

Foreclosures, Orange Walk, Residential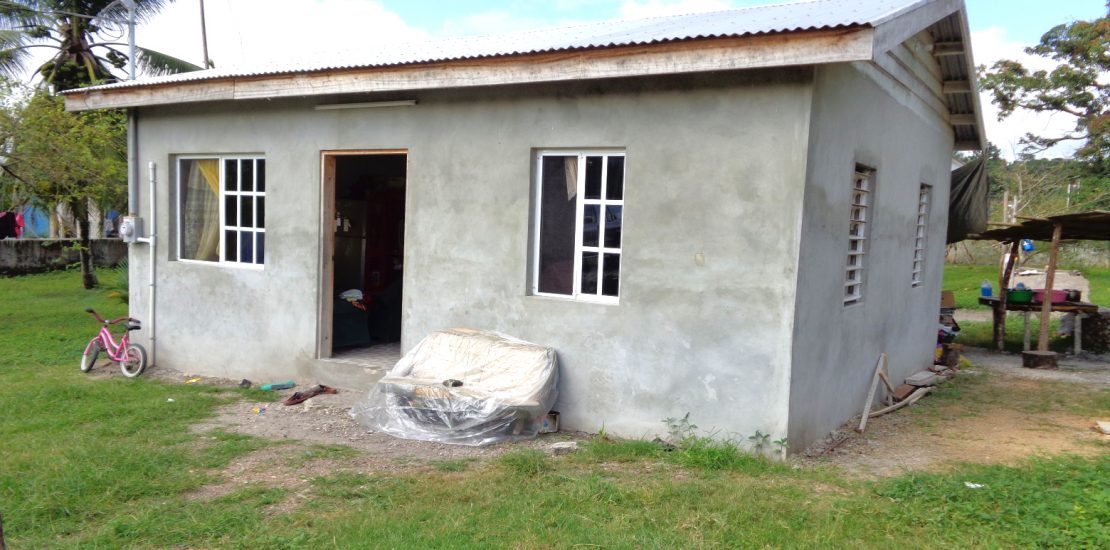 Two (2) bedroom bungalow house containing a combine living and kitchen area and 1 bathroom.
Parcel 592/1, containing 2074.4 s.m. Block 1, San Jose/San Pablo Registration Section, located in San Jose Village, Orange Walk District, being the Leasehold property of CARMEN GARCIA surety for NATIVIDAD MIGUELA COPO.
Click here to learn how to apply for this property
Contact: samantha.lewis@dfcbelize.org – Tel: 822-2350 / 60