February 29, 2016
Category:

Foreclosures, Orange Walk, Residential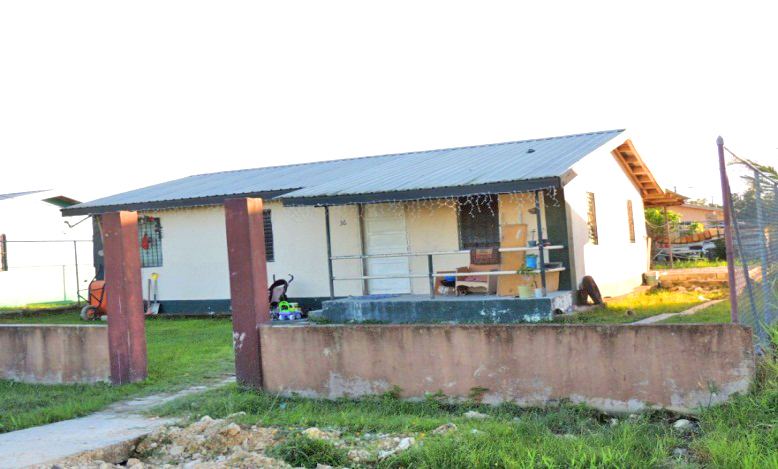 Three (3) bedrooms bungalow house, one (1) kitchen, one (1) living & dining area, two (2) bathroom and an open porch. Measuring 555.540 S.Y.
Parcel No. 1824, Block 4, Ann Gabourel Registration Section, containing 555.56 S.Y., situate in Orange Walk District, ., held under Land Certificate being the freehold property of ARTURO OMAR RODRIGUEZ.
Click here to learn how to apply for this property
Contact: samantha.lewis@dfcbelize.org – Tel: 822-2350 / 60