July 21, 2017
Category:

Foreclosures, Land, Toledo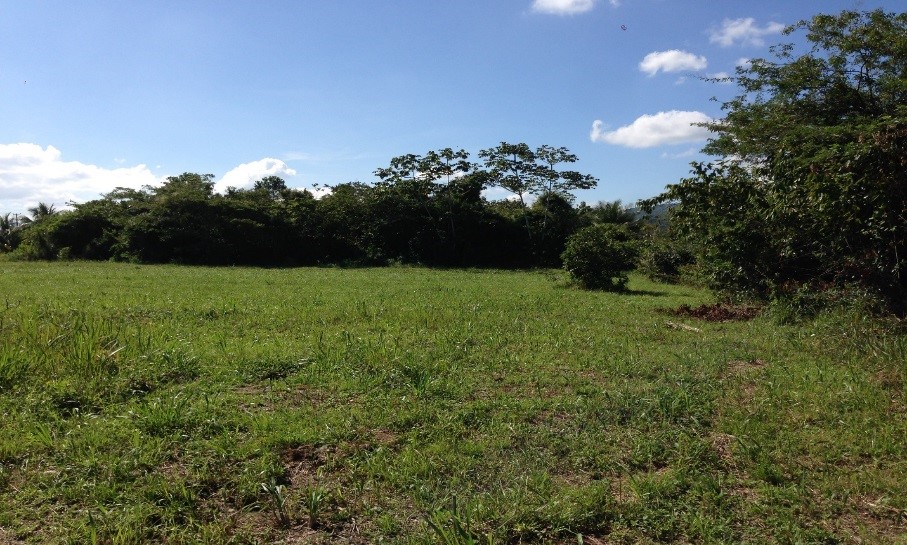 Empty parcel of land . Measuring 816.90 S.Y.
All that piece or parcel of land being Lot No. 1, situate in the subdivision at the junction of the Stann Creek Valley Road and the Old Mullins River Road, Stann Creek District, held under Minister's Fiat Grant No. 159 of 2005, being the Freehold property of PATRICIO CHO surety for MARGARITA CHO.