January 12, 2016
Category:

Cayo, Foreclosures, Residential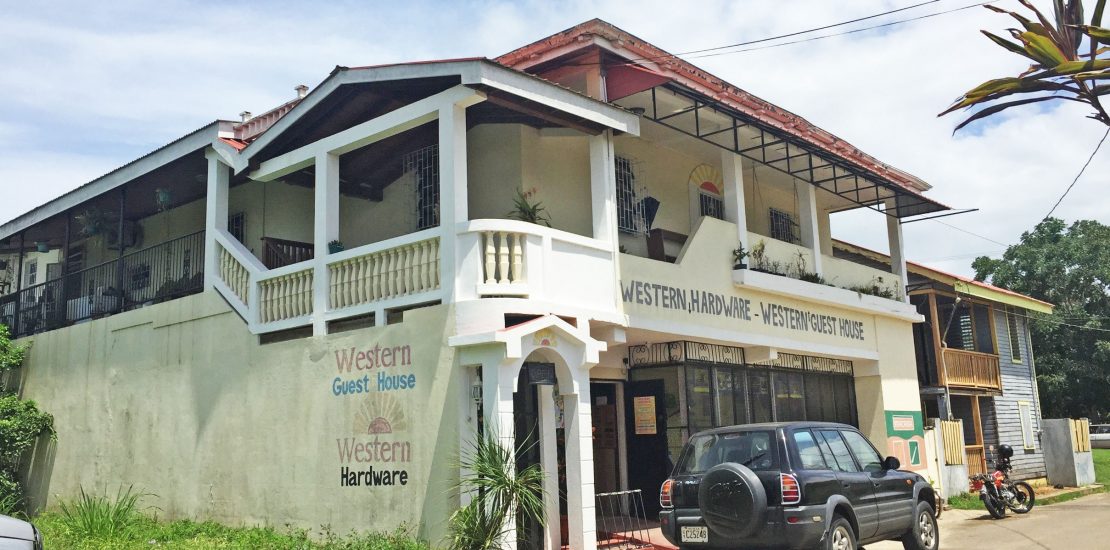 Parcel 2895 Block 23, San Ignacio North Registration Section, containing 397.680 S.Y., situate on Burns Avenue, San Ignacio Town, Cayo District, held under Land Certificate being the freehold property of RODOLPHO URBINA & ERNESTO URBINA surety for RODOLPHO URBINA.
Parcel 2895 – Level 1: is a hardware store and 1 bathroom. Level 2: One (1) living area and combining dining and kitchen.