June 22, 2016
Category:

Commercial, Corozal, Foreclosures, Residential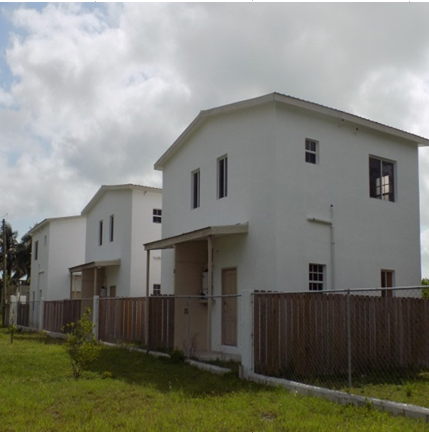 3 Buildings of similar construction. Each unit being described as: One – Two storey concrete unit containing: (A) – Level 1: One combined living and dining room area, One Kitchen, laundry room and an open porch area and one – half bath, measuring 28′ x 32′ 2″ (B) – Level 2: Two bedrooms with one bathroom each measuring 28′ x 23′.
Parcel No. 622, Block No. 1, Consejo Road S.E. Registration Section containing 1715.36 Square Yards situate on Consejo Road, Corozal Town, Corozal District, Belize being the freehold property of ERVIN J. WADE.