April 5, 2018
Category:

Commercial, Foreclosures, Land, Stann Creek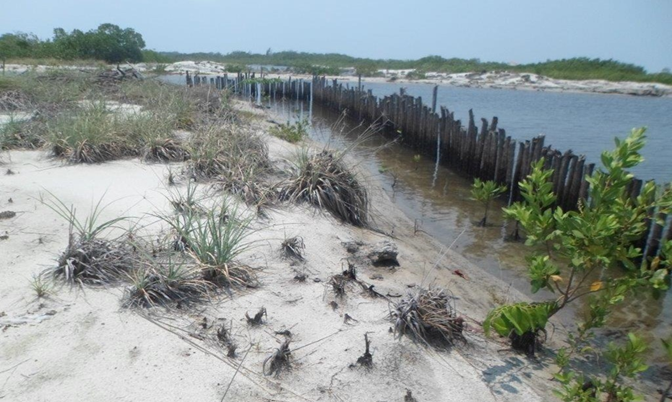 Empty lot that can be used for commercial purposes with a view of the sea containing 522.23 S.Ys.
Parcel No. 2855, Block No. 36, Placentia North Registration Section containing 522.23 Square Yards situate in the Rum Point Area, Placencia Village, Stann Creek District, Belize held under a Land Certificate being the freehold property of ROBERT MARLON RAMCLAM surety for ROBERT MARLON RAMCLAM and STANLEY ELSWORTH RAMCLAM.