July 21, 2017
Category:

Foreclosures, Land, Toledo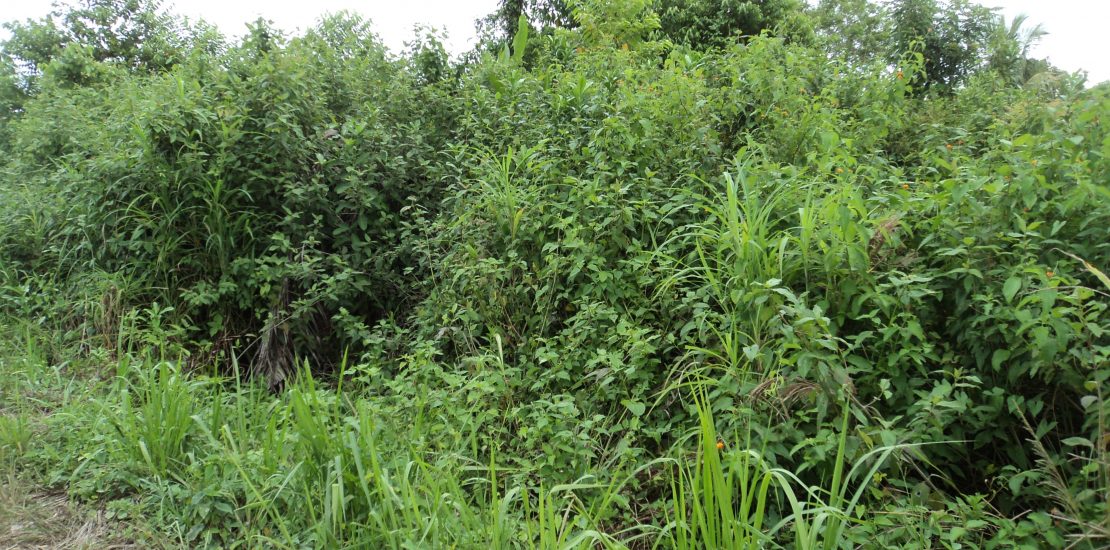 Empty parcel of land. Measuring: 600.06788 S.Y.
All that piece or parcel of land comprising of 501.729 square meters situate in the Joe Taylor Creek Layout, Toledo District being lot # 48 of plan subdivision bearing Entry No. 6649 and Register No.18  being a portion of Block 51 the subject of Minister's Fiat Grant No. 45 of 1998 and held under a Deed of Conveyance dated 2nd day of September 2010 being the freehold property of KAILA MORALEZ.