April 5, 2018
Category:

Commercial, Foreclosures, Stann Creek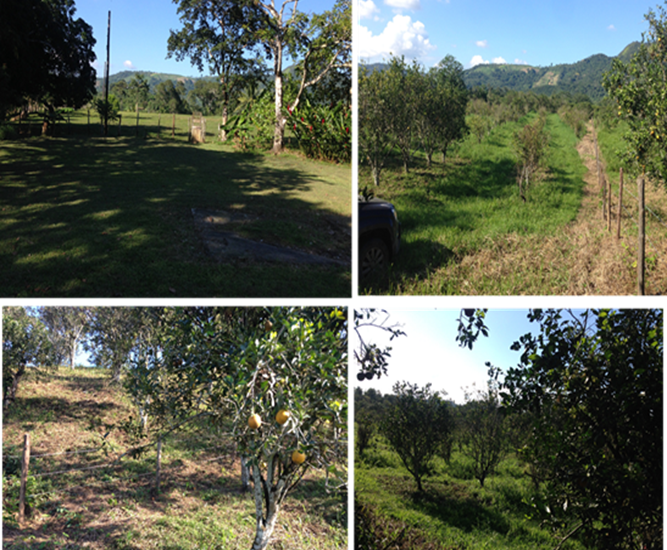 The land is used for agricultural purposes. Containing 36.9 Acres.
All that piece or parcel of land being Block No. 229 situate south of North Stann Creek, Belize comprising 36.9 Acres 1r. 12p of land and more particularly described by virtue of Minister's Fiat Grant No. 46 of 1972 dated May 19, 1981 and shown on the official plan of the area lodged at the Lands Department, Ministry of Natural Resources, Belmopan, Belize. TOGETHER with all buildings, erections and developments standing and being thereon; held under and by virtue of a Deed of Gift, dated the 6th day of August, 2010; being the freehold property of MAGDALENA MARIN and QUESNEAY DIAZ surety for QUESNEAY CLIFFORD L. DIAZ.