April 5, 2018
Category:

Commercial, Foreclosures, Land, Stann Creek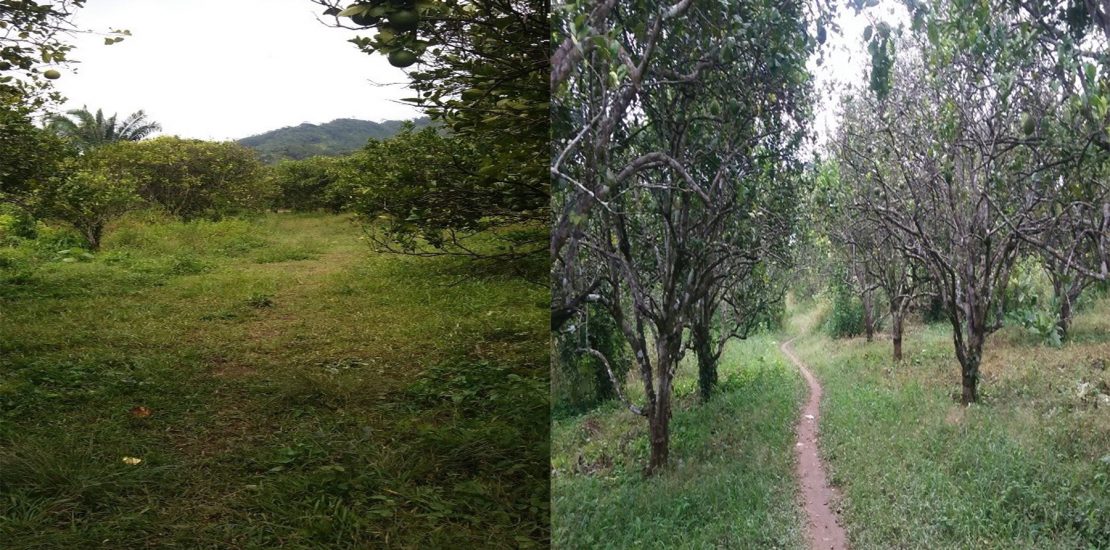 23.07 acres of land used for citrus cultivation.
All that piece or parcel of land being Block No. 3 containing 23.07 Acres situate in the Red Bank Agricultural Area, Stann Creek District as shown on Entry No. 3609, Reg. 12 held under Minister's Fiat Lease No. 1334 of 2000 dated the 18th day of September, 2000 being the leasehold interest of FELIPE CAL surety for ZACARIAS CAL and FELIPE BENICIO CAL.