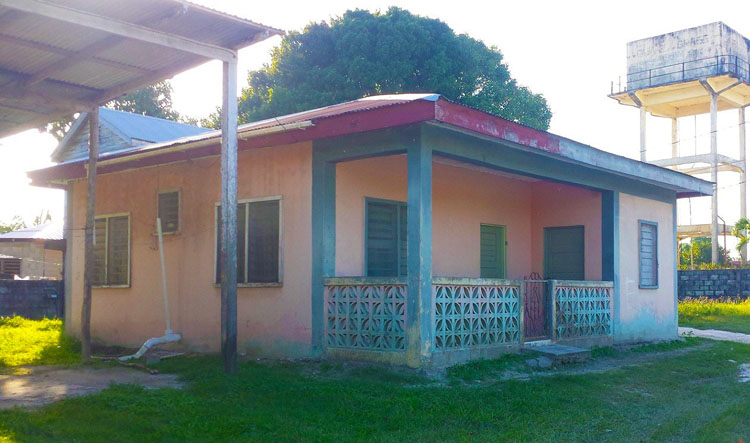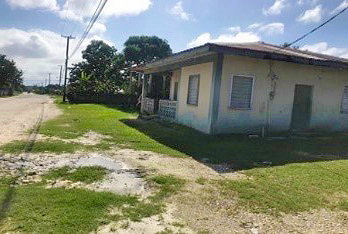 Parcel # 158, Guinea Grass Registration section, Block No. 4, (containing 1208.746 s.y.), situate in Guinea Grass Village, Orange Walk District, held under a Land Certificate, being the Freehold property of ELOY SANTOS surety for ELOY SANTOS AND JUANA SANTOS.
Developments
(A) 1 4-bedroom, 1-bathroom concrete bungalow house (38ft by 38ft approx.)
(B) 1 two-storey concrete house.
(C ) 1 Open Space Garage.