July 10, 2014
Category:

Corozal, Foreclosures, Residential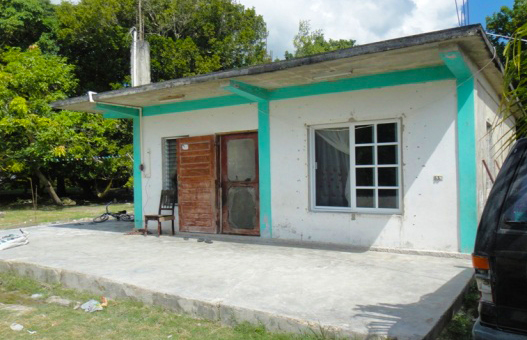 Parcel 224/1 Block 1, Caledonia Village Registration Section, containing 1,592.12 s.m. situate in Caledonia Village, Corozal District held under Certificate of Lease being the Leasehold property of GUADALUPE CANTO.
Developments
1 2-bedroom concrete bungalow house containing one bathroom, 1- kitchen, dinning and living room combined with open verandah.