July 21, 2017
Category:

Foreclosures, Orange Walk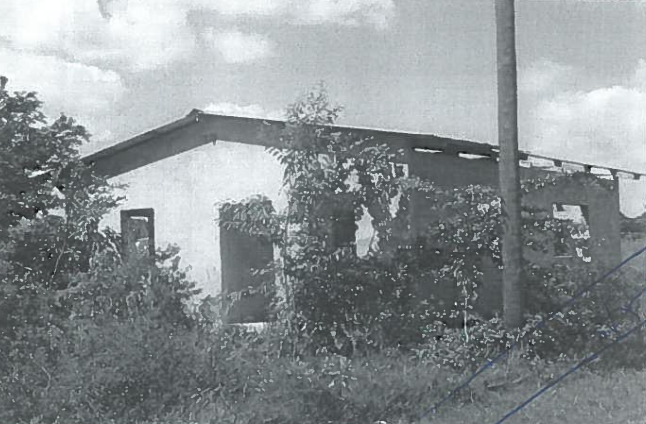 An incomplete Two bedrooms concrete bungalow house (624 Sq.ft.)  Located in chips alley.
Parcel 3217/1 containing 464.454. s.m., Block 4, Orange Walk Town Registration Section, situate in Orange Walk Town, Orange Walk District held under Certificate of Lease, being the leasehold interest of ENRIQUE ALBERTO CANTUN.