April 5, 2018
Category:

Foreclosures, Orange Walk, Residential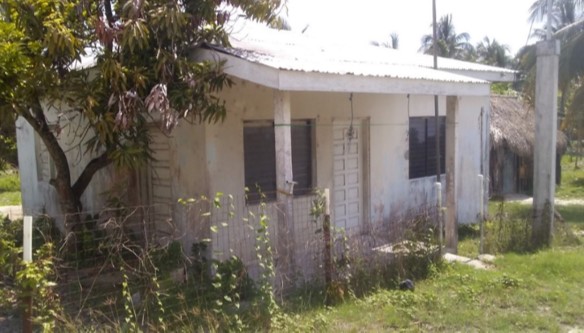 One concrete bungalow residential home measuring 25.6 ft. x 29.6 ft.
Parcel No. 116/1, Block No. 1 San Jose/San Pablo Registration Section containing 657.6 Square Meters sitaute in the San Pablo Village, Orange Walk District and held under a Certificate of Lease being the leasehold interest of ORLANDO MONTERO.