April 5, 2018
Category:

Corozal, Foreclosures, Land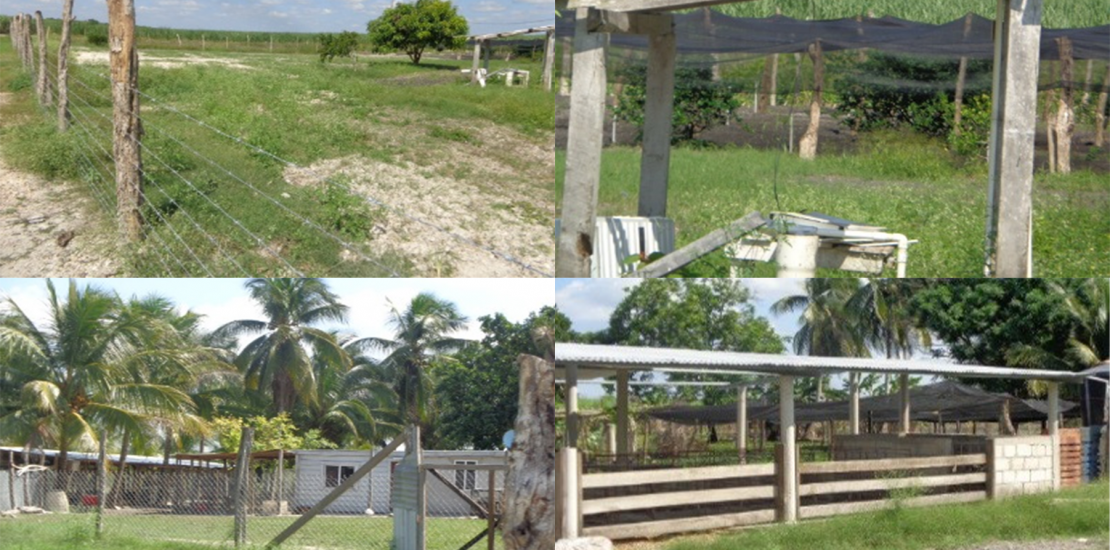 13.890 Acres of land comprising of: One bungalow building made of plycem and zinc. A corral used for pig rearing purposes and a man made well.
Parcel No. 66, Block No. 1, Ramonal Zapote S.E. Registration Section containing 13.890 Acres held under a Land Certificate LRS No. 201310736 being the freehold property of URBANO CAMPOS surety for IMMER CAMPOS.