April 5, 2018
Category:

Belize, Foreclosures, Land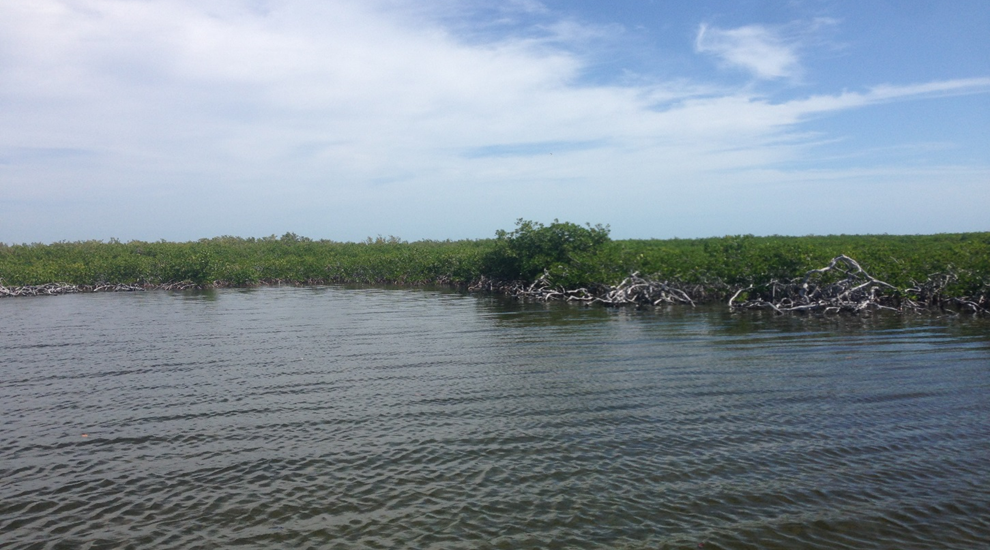 The property is located towards the north tip of the Turneffe Island approximately one hour and a half by boat from Belize City. Surrounded by the Turneffe Island Reserve and mangrove with shallow waters roughly 2-4 feet deep.
All that piece or parcel of land being Block No. 2 containing 3.02 Acres of land situate along the Southeast point of Rendezvous Point, Turneffe Island, Belize District held under a Minister's Fiat Grant No. 432 of 2014 dated the 13th day of June, 2014 being the freehold property of NARCISO JORGE FLORES surety for FLORES & SONS ENTERPRISES LTD.