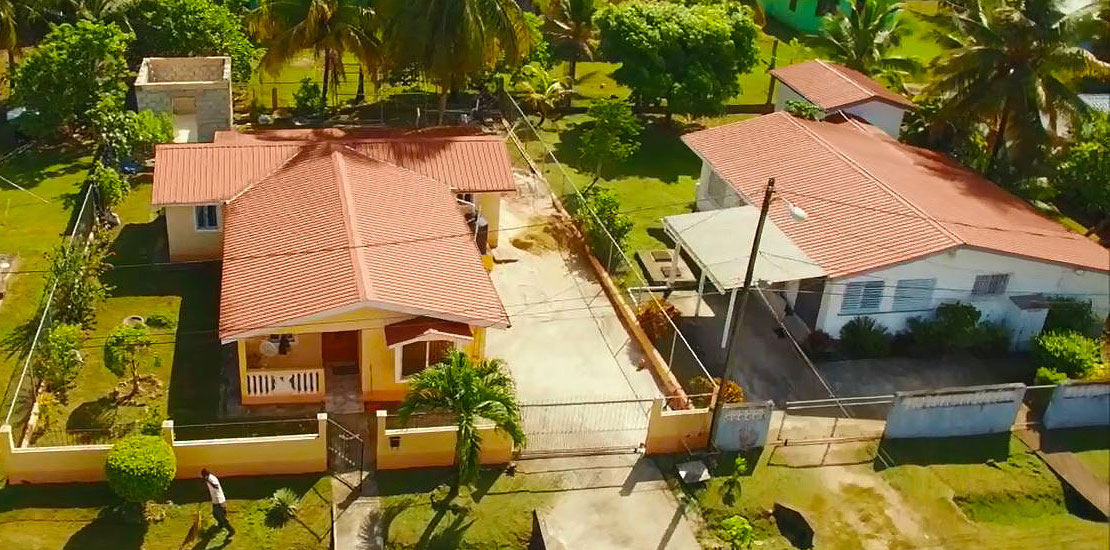 Your home is your life's investment and we want to ensure it will always be yours. This is why DFC offers you interest on the reducing balance for the entire life of the loan. We also offer longer repayment periods to make monthly repayments as affordable as possible for you. DFC ensures you are as secure as possible so you will truly feel …at home.
Access home financing for:
New Home Construction
Home Purchase
Home Refinancing
Home Energy Efficiency
Home Expansions / Additions
Home Security: Fencing, Burglar Bars etc.
Home Improvement and Repair
Why get your Home Financing from DFC:
Up to 200% your gross annual income as Home Financing
Interest on the Reducing Balance
Up to 25 years repayment period for new construction.
Low *EFFECTIVE Interest Rate
Loan fees as low as 2%
Affordable In-house Legal services
Forebearance: We work with you in times of challenge
What do I need to provide:
Valid ID
Employment Letter
Certified Income Statement (Self Employed)
Letter from Seller (If Purchasing)
Approved Building Plans by CBA (If Constructing)
Bill of Quantities (If Constructing)
Land Documents
Updated Land / Property taxes
Video
2 & 3 Bedroom Starter Homes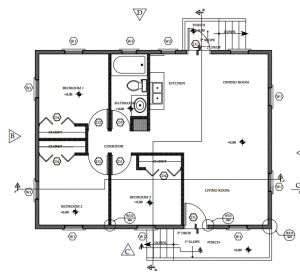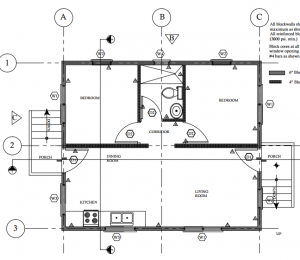 The Central Building Authority (CBA) offers two types of Starter Home housing plans to the public, 2 Bedroom and 3 Bedroom plans.
The 2 Bedroom Plan is 18ft. x 26 ft. (664.10 sq. ft.) and costs a low fee of $164.41 (Build Cost: Aprox. $50K to $60K)
The 3 Bedroom Plan is 24ft. x 32ft. (900.3 sq. ft.) and costs a low fee of $188.03 (Build Cost: Aprox. $75K to $85K)
The fees for both the 2 and 3 Bedroom plans covers the application and permit fees, 3 copies of the house plan and 3 copies of the electrical design.
Payment for the plans are to be made directly to CBA's Scotiabank account no. 870-4203.  Once payment has been made the deposit slip is to be presented to the CBA office along with your land document for lease or title.
NOTE: Plans and construction based upon the plans cannot be modified. If  there is any modification, new custom plans would need to be done at owner's expense. If construction is altered from these set plans, construction can be ordered to stop until new plans are done.
Central Building Authority Office:
117 North Front Street
Second Floor
Belize City, Belize
Tel: (501) 223-2616 or 223-1878
Fax: (501) 223-6269
For more information about the CBA visit their website.