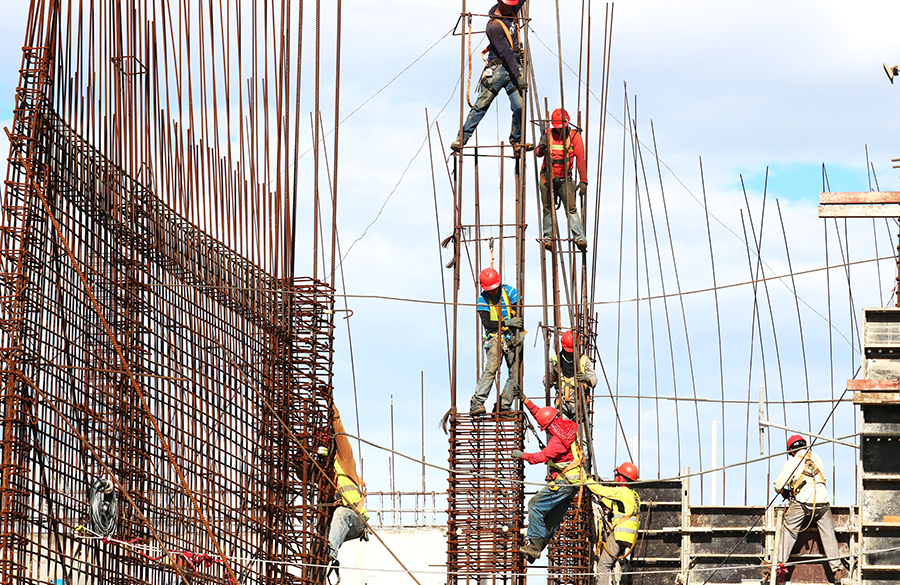 DFC supports Belize's sustainable growth and development by providing affordable financing and business guidance which supports businesses large and small in entrepreneurship, innovation, human development and Belizean success.
WHY YOU SHOULD GET YOUR LOAN FROM DFC
We work with you and help your business through challenging times.
We Provide FREE Business Project Assessment (Save $1,000s)
Free Property Appraisal! (Save $100s to $1,000s!)
We are Honest and upfront with you! – No Hidden Fees!
Click here for the TOP 10 Reasons why you should choose DFC for your Business and Home Financing!
CONTACT US NOW FOR YOUR REAL ESTATE DEVELOPMENT LOAN
Provide some initial info and a DFC Representative will contact you to discuss your loan interest or set up an appointment.
The facilitation DFC provided to refinance our business in order to invest in the creation of a totally new product was most helpful.

William Usher
Owner, Green Clean
What really caught my attention was that it covered my living expense and rent. It made me comfortable leaving away from home.

Alana Barillas
Student, University of Belize