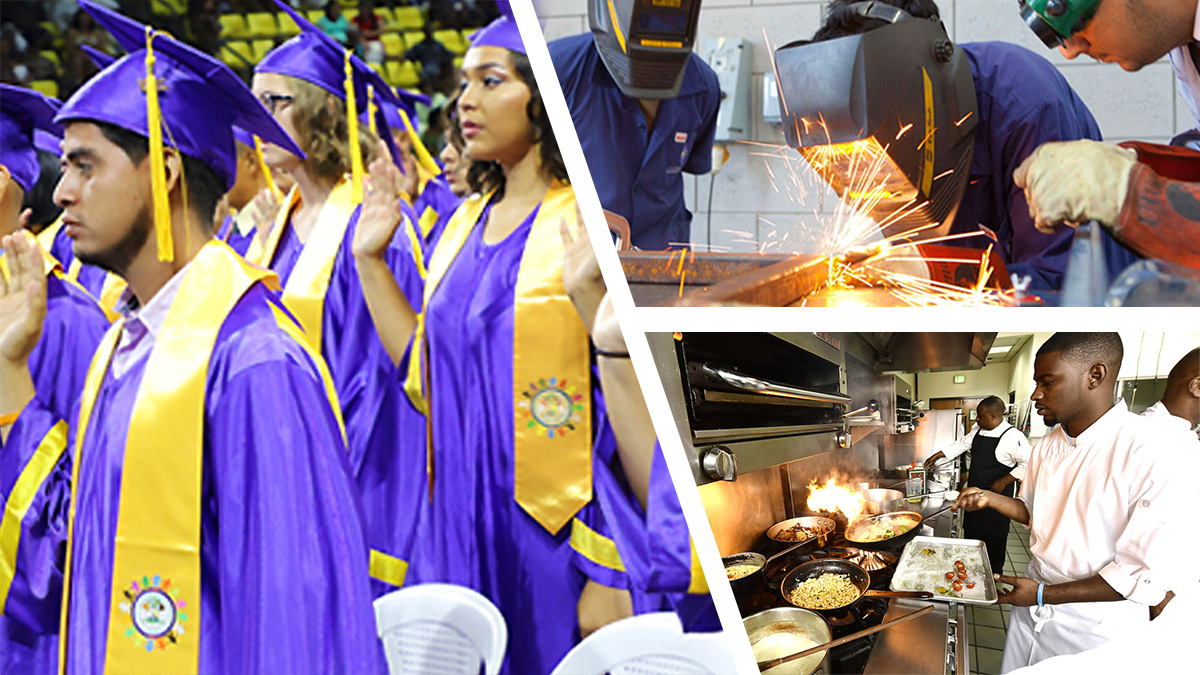 Helping students from low income, vulnerable, high risk, or high dependency homes access the student financing they need to pursue their Academic or Vocational Studies.
If you fit any ONE of the below criteria, you can apply.
Students from Low income homes (Income of less than $15,000 per year)
Students from Homes with many siblings (High Dependency Ratio)
Students with Handicap or Special Needs parents
Low-income parents
Students from homes benefiting from a social assistance program
Students who reside in high crime rate areas (At-Risk Groups)
Benefits:
Loans up to $20,000
for Tertiary or Vocational Studies
8% Interest on the Reducing Balance
Flexible Collateral Requirements
Covers Tuition and Fees
Books & Materials
Transportation and Personal Expenses
How to Apply:
Copy of Valid Photo ID (Social Security Card, Passport)
Certificates, Diplomas and Transcripts
Letter of Acceptance from School including details and cost of Course.
Particulars on Security
Evidence of client's contribution including school grants. scholarship etc.
Other Requirements:
Student must be 16 years of Age. Those under 18 require parent or guardian to apply.
All applications must be accompanied by a letter of recommendation for a teacher or a letter from a credible organization (4H Club, Belize Youth Movement etc.)
APPLY TODAY! Deadline is DECEMBER 31, 2020
Contact DFC at info@dfcbelize.org or 822-2350 / 60 ext. 337 or 338