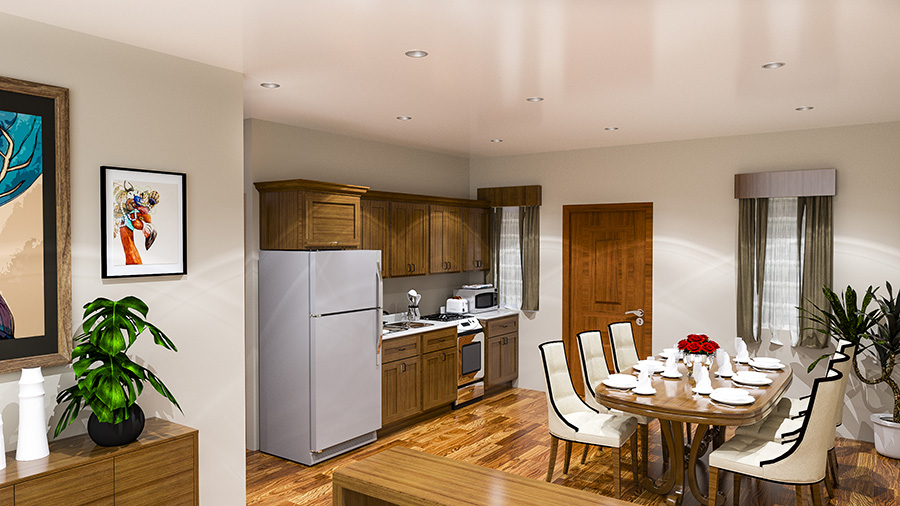 Affordable repayments, FREE Property Appraisal saving you hundreds! PLUS more! …DFC is your BEST CHOICE for home financing.
Choose from TEN (10) DFC Homeownership products! CLICK on an option below to open and view application requirements. 
Provide some initial info and a DFC Representative will contact you to discuss your loan interest or set up an appointment.
Get your 2 OR 3-bedroom starter home building plans with us!
The DFC, through the Central Building Authority (CBA), offers 2 and 3 bedroom Starter home building plans! Already Approved get yours in 1 week! Save hundreds too!; they are very affordable at just $164 and $188. Click here to see and learn more.
Cut your electricity bill!
Reduce or Cut your electricity bill by investing in Solar Power Lighting and Solar Water Heating. Also get your own water supply by Rain Water Harvesting and invest in Home BioGas. Learn more here.