Financing for: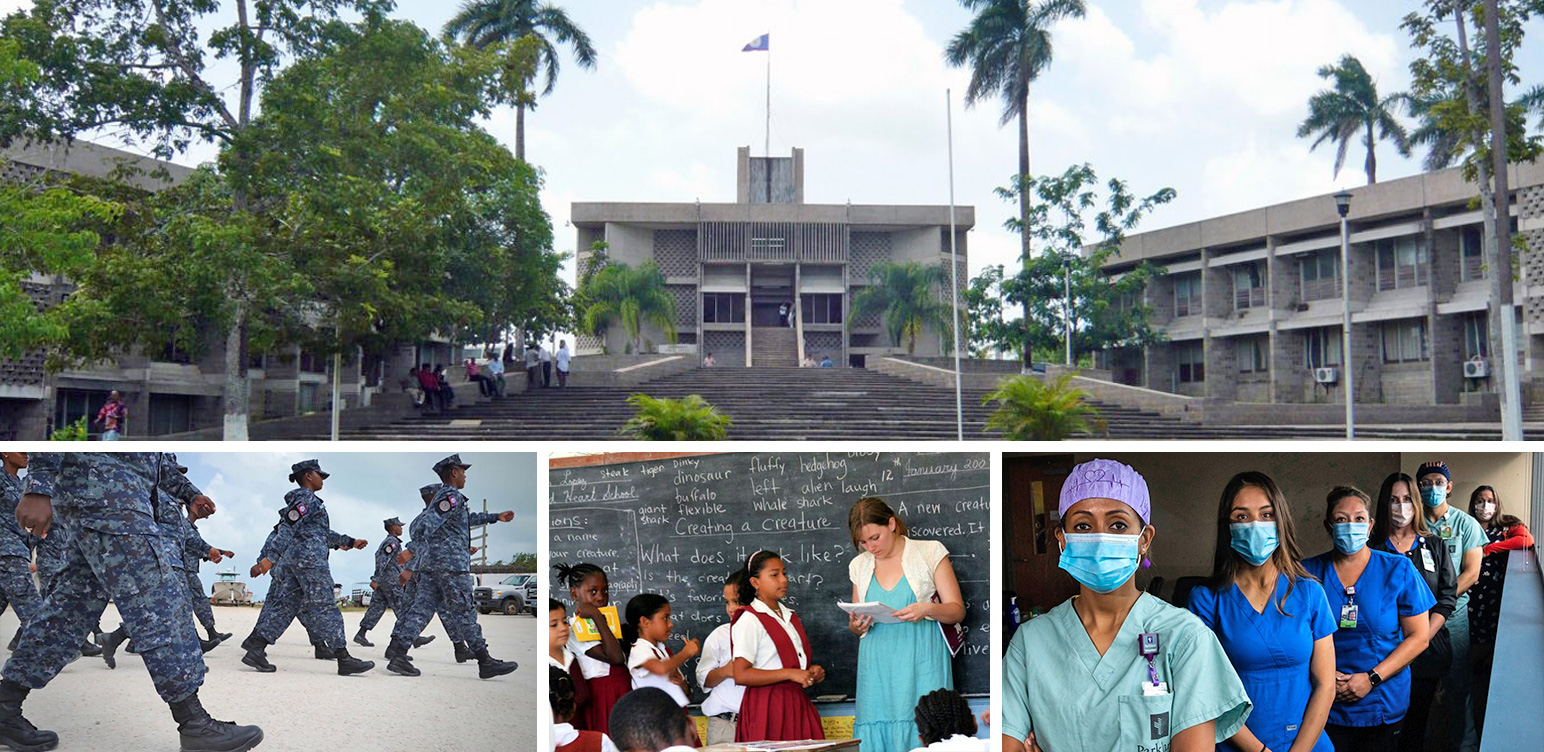 'We Serve' Home Loans
'WE SERVE!' – a Special Home Loan Product Designed for Public Officers including Teachers and Medical Personnel, Police, BDF, Coast Guards and Employees of Statutory Bodies.
Read More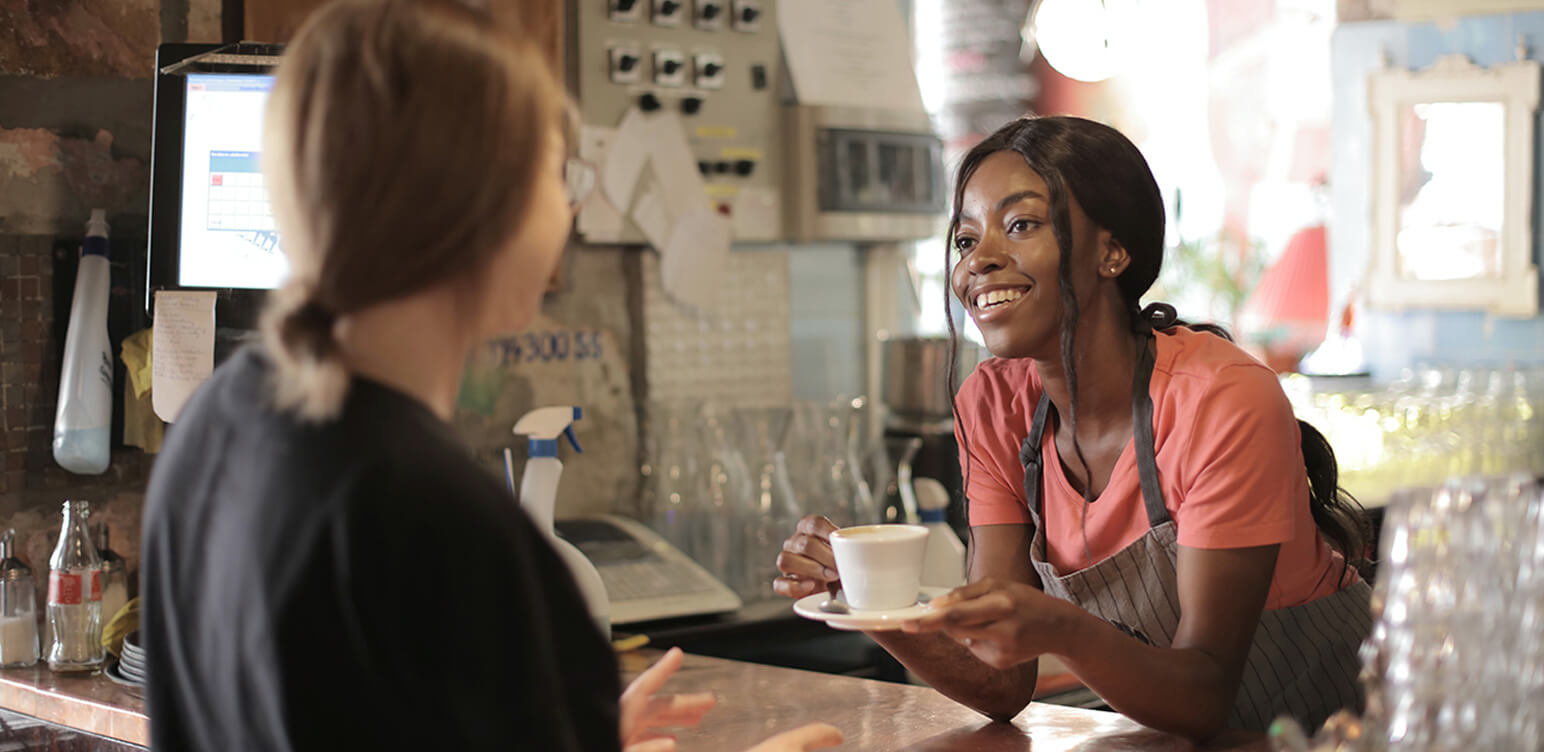 Empowered Business Loans
Loans for Women & Young Men – $2,500 to $75,000 to start or Expand your Business!
Read More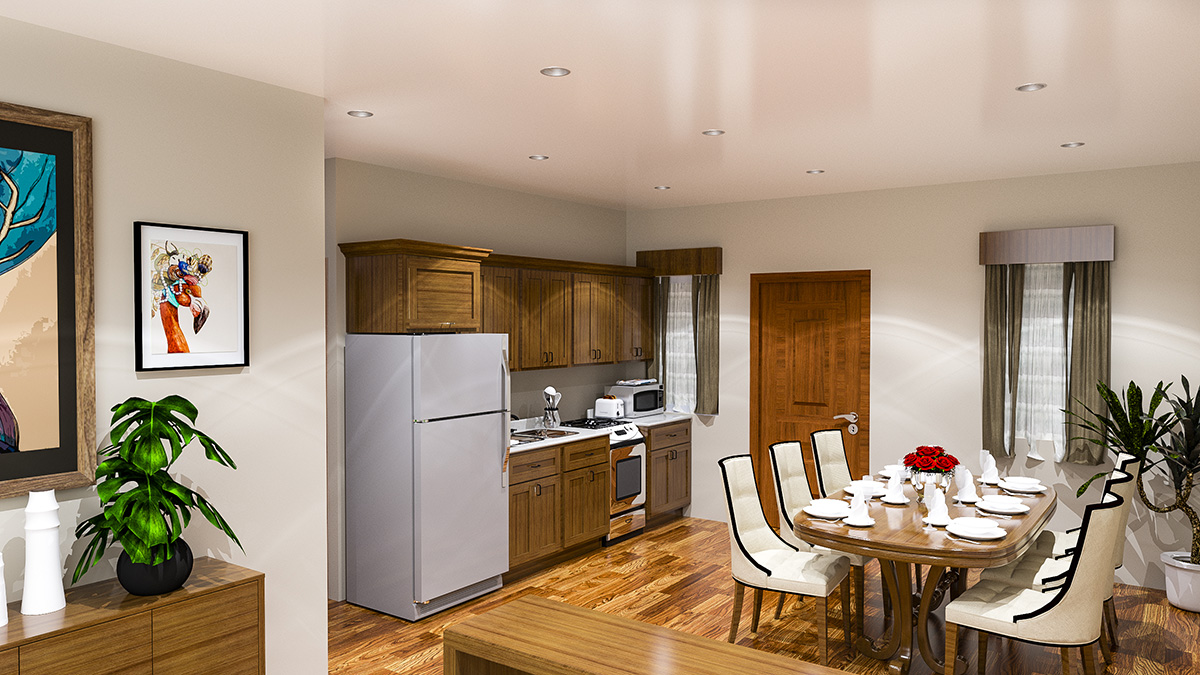 Home Financing
Build. Buy. Renovate. Expand. Refinance. Loans up to 25 years, True Reducing Balance Interest and DFC works with you in challenging times.
Read More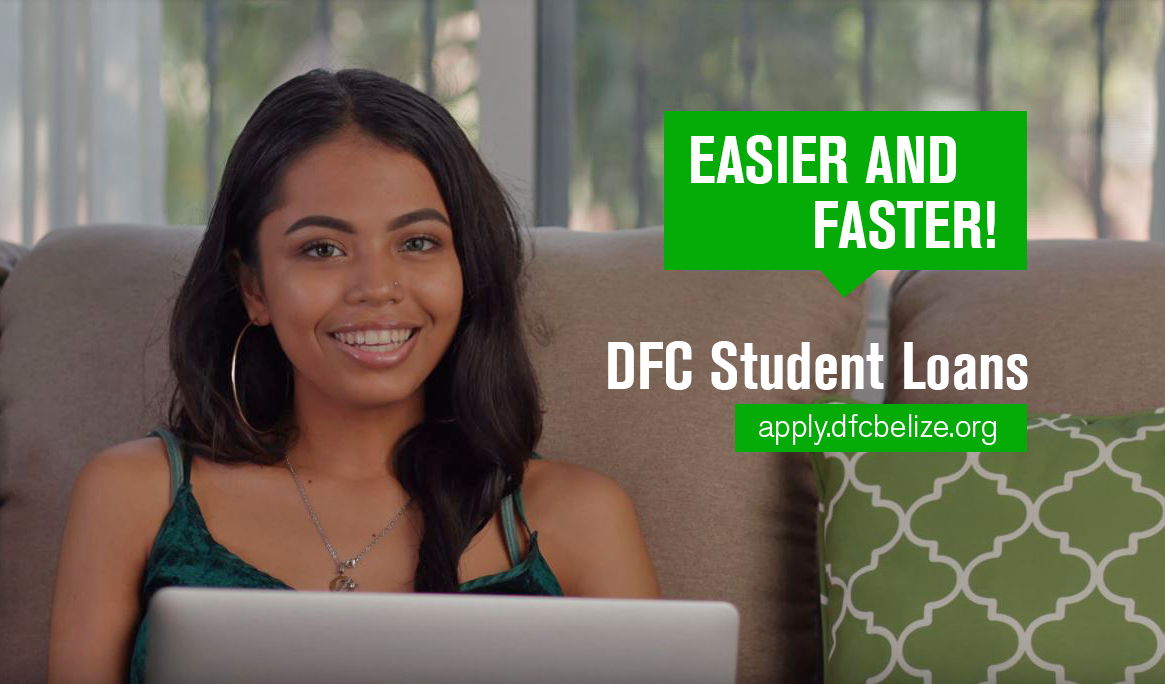 Apply Online!
Apply online for a DFC Student Loan.
We recommend using a desktop or laptop computer and a chrome browser to complete your application.
Read More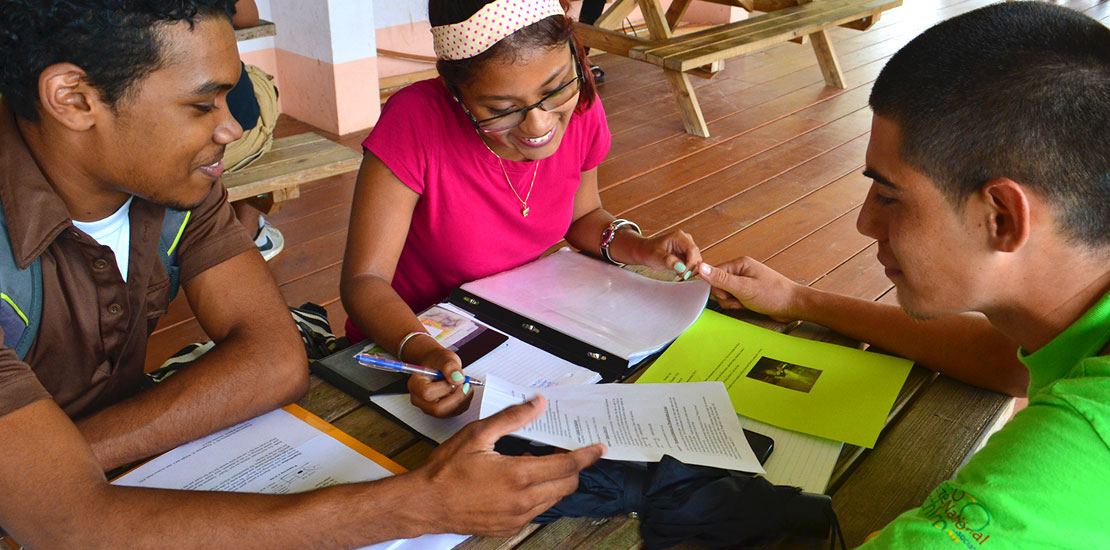 Education Loans
Accessible and affordable, DFC has the best education loan program in Belize, designed to meet the student's needs for studies locally or abroad. Get your loan for Vocational, Associates, Bachelors, Masters, or Ph.D. studies!
Read More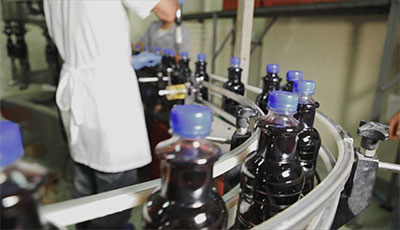 Commercial Loans
Establish, improve or expand your commercial operation. Get loan grace periods, loan repayments tailored to your cash flow, a revolving credit line and DFC forbearance in times of challenge. Have a new or unique project? We want to finance you.
Read More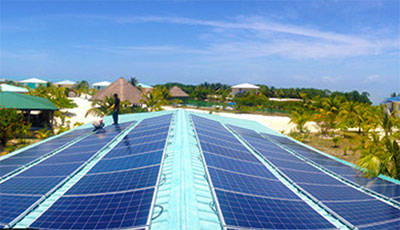 Renewable Energy and Energy Efficiency Loans
For Business or Home, DFC offers 100% financing for Renewable Energy or Energy Efficiency Projects. Solar Power, Solar Water Heating, Cooling & Refrigeration …plus more.
Read More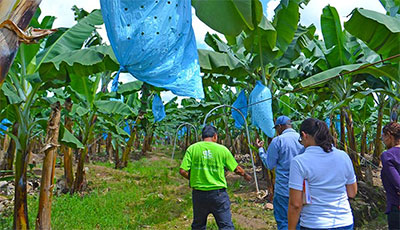 Agriculture and Livestock Loans
Establish, improve or expand your farm of livestock operation. We provide working capital which supports your cash flow, land clearance, field preparation, non-traditional crops, vehicles, machinery, equipment and more.
Read More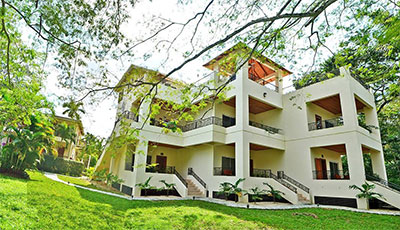 Tourism Loans
From tour operators to multi-million dollar resort or hotel investments, the Development Finance Corporation is financing Belize's tourism growth.
Read More
Empowering Lives!
We help Belizean businesses, students and homeowners grow by providing financing and free business development expertise and technical assistance to support success! We also provide climate resiliency financing for farmers, businesses, and homes.
Hear from Mark Usher, a long-standing customer of the DFC! Watch the Video!
Also Explore
Annual Report 2020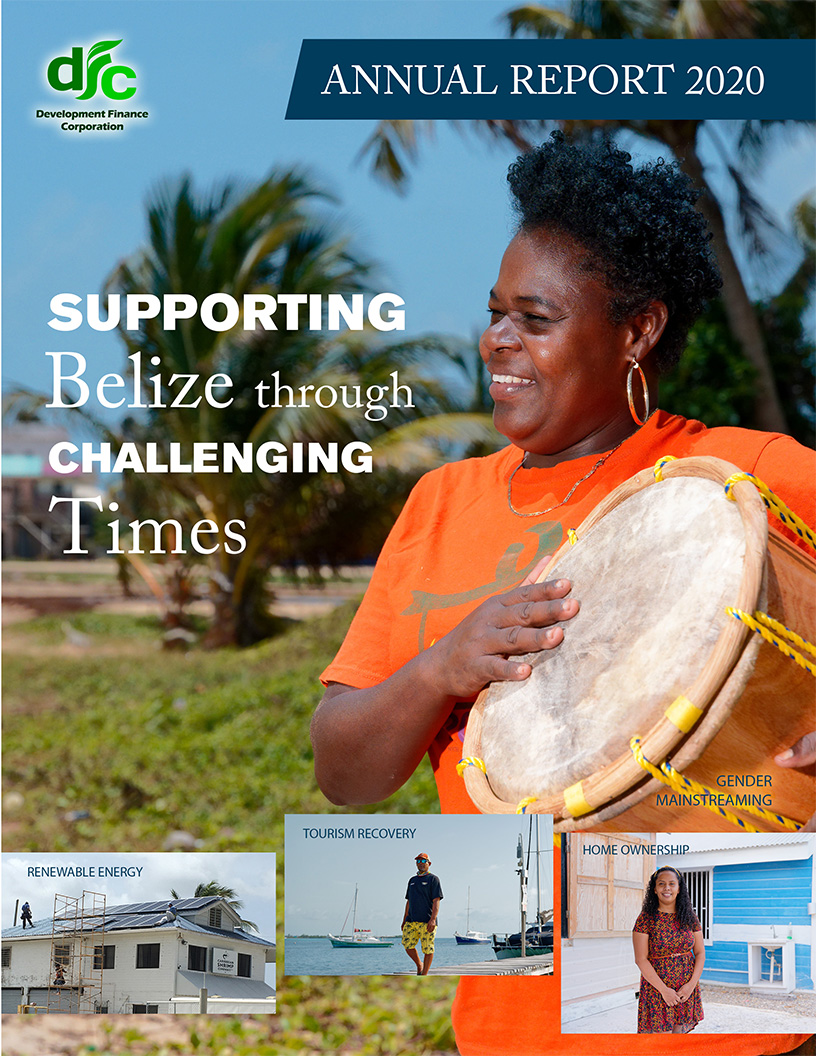 DFC News
Download Center
Testimonials
The facilitation DFC provided to refinance our business in order to invest in the creation of a totally new product was most helpful.

William Usher
Owner, Green Clean
What really caught my attention was that it covered my living expense and rent. It made me comfortable leaving away from home.

Alana Barillas
Student, University of Belize
Join BCCI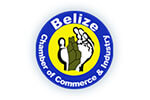 Access the largest business network, Connect to leaders and policymakers who shape the business environment, access training and workshops plus more. Become a BCCI member today!