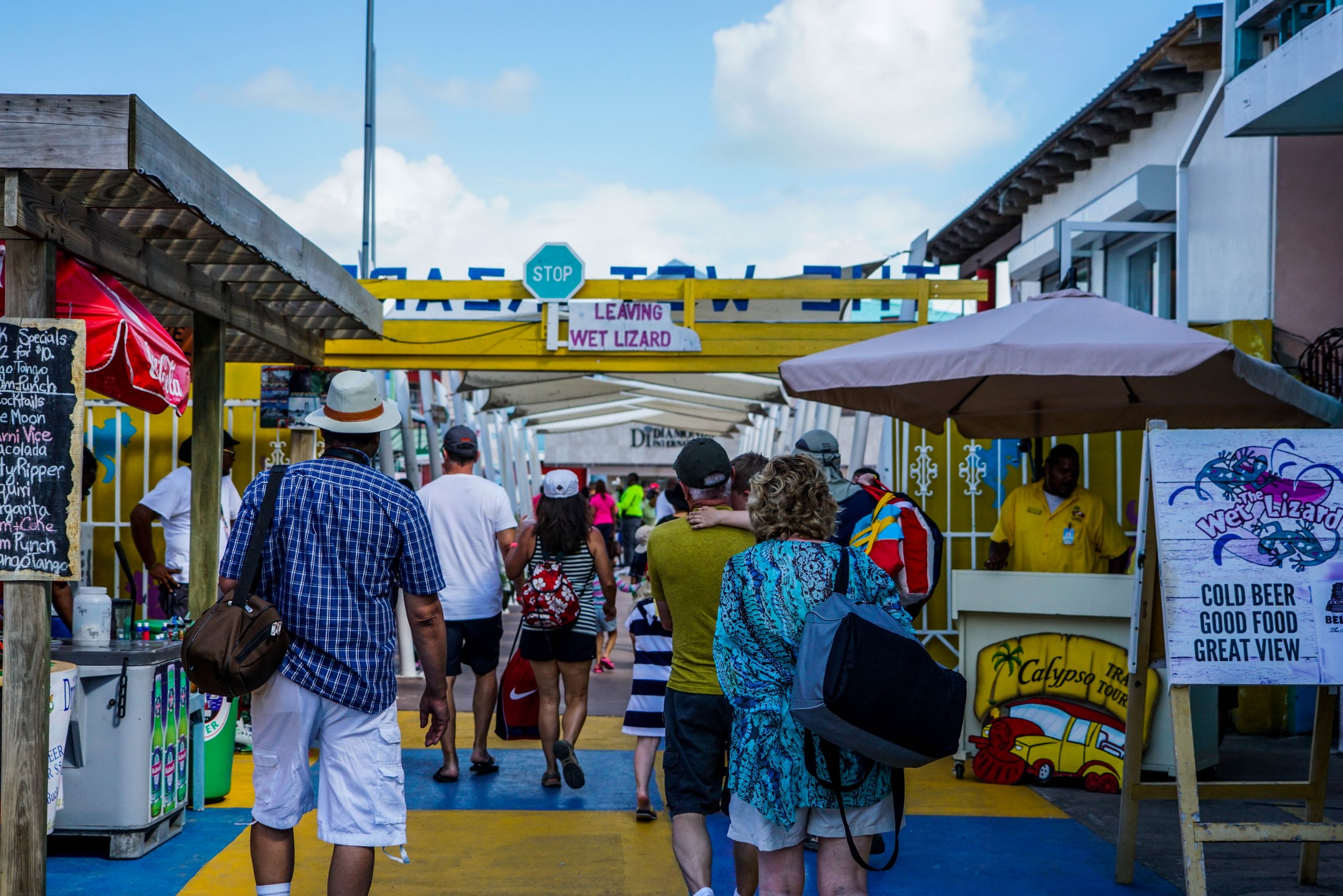 To assist in the recovery of Belize's tourism sector through the provision of working capital credits to facilitate continued operations and preparation for reopening of businesses that were adversely impacted by the COVID-19 pandemic.
Click to provide some initial info and we will contact you to explore further.
6% Interest on the reducing balance.
Working Capital: Salaries, wages, utilities, supplies, fuel, property maintenance, financing of payables, Insurance coverage and expenses associated with health and safety standard.
Up to 25% Refinancing on loan Request: Provided that the collateral is adequate to cover the total exposure.
Belizean Nationals
Residents and Non-nationals
Locally registered entities with above 50% Belizean ownership
Entities with non-national majority shareholders can be considered.
Business directly related to Tourism sector operational prior to COVID-19 and adversely affected by COVID-19.
Business must demonstrate sound financial performance. Financially viable, Technically feasible, Environmentally sustainable.
Business required to retain minimum of 30% of their workforce. Dependent on the scale and business type.
Client contribution: 10% of total project cost.
Licenses and Permits for project.
Collateral: Flexible requirements including Third Party Guarantee, Bill of Sale on Chattels and Real Estate.
Insurance for Insurable Assets.
Valid Photo ID Social Security Card, Passport.
Financial Records Audited financial statements, OR if unaudited, Financial Statement for the past 3 years and business tax statements.
Land documents for project site.
Updated land/property taxes
Relevant permits, contracts, and licenses. (If applicable)
For Companies: Certificate of Incorporation, Memorandum & Articles of Association, Certificate of Good Standing, Resolution to borrow, Authorized signatories.
Click to provide us with some initial info and we will contact you to explore further.