Our Purpose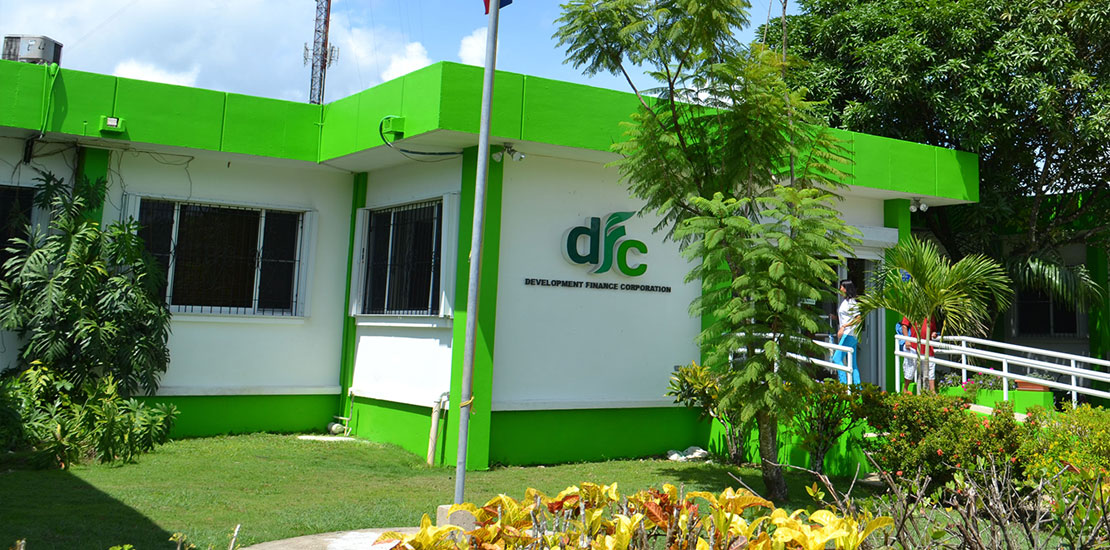 The Development Finance Corporation is Belize's only Development Bank. Our purpose is to support the strengthening and expansion of Belize's economy by providing developmental financing on an economically sustainable and environmentally acceptable basis to individuals, businesses and organizations.
DFC is not a cash-deposit Bank. The Corporation accesses financing from larger regional and international lending institutions at attractive rates for lending to Belizeans Citizens, Residents, companies, cooperatives and other bodies with Belizean majority share Interest.
Today DFC serves Belizeans countrywide, with offices in *every district and San Pedro Town.
*DFC's office in Punta Gorda Town is located at the Social Security Building.  Meetings by appointments only. Call: 522-3041 / 42     E-mail: info@dfcbelize.org
DFC Locations
'ZOOM IN' to a city or town to find a DFC office nearest you.
Note: DFC office – Punta Gorda is by appointments only. Call 522-3041 or 3042 to make an appointment.
Timeline
1963

DFC Incorporated

DFC was incorporated in British Honduras on September 27, 1963 under the DFC Ordinance No.2 of 1961 as amended by No. 15 of 1963. It was owned by the private sector.

1973

DFC BECOMES STATE OWNED

In 1973 DFC was restructured and became a financial institution owned by the Government of Belize. This entity fell under the responsibility of the Ministry of Finance and Defense.

2009

DFC NEW ACT

The DFC now operates under the New DFC Act No. 1 of 2009 of the Laws of Belize.

2013

50th Anniversary. DFC Re-brands.

On September 27th, 2013 the Corporation celebrated 50 years of service to Belize. DFC also unveils its new logo.

2016

RENEWABLE ENERGY FINANCING

Always innovating, DFC introduces Renewable Energy and Energy Efficiency Financing for businesses.
Benefits of Banking with DFC
As a development bank, the DFC is able to offer greater benefits to its customers; including but not limited to:
Interest on the reducing balance for the life of your loan.
Affordable interest rates.
Free Property valuations.
Free financial guidance.
Free technical guidance.
Flexible payment terms.
Affordable loan fees.
Affordable building & life insurance coverage.
Efficient delivery of loans & services.
Other benefits available dependent on the loan purpose.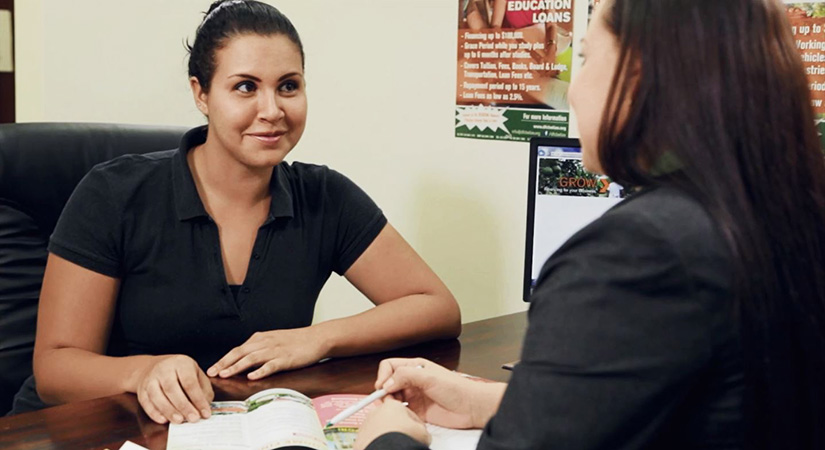 Our Mission, Vision & Values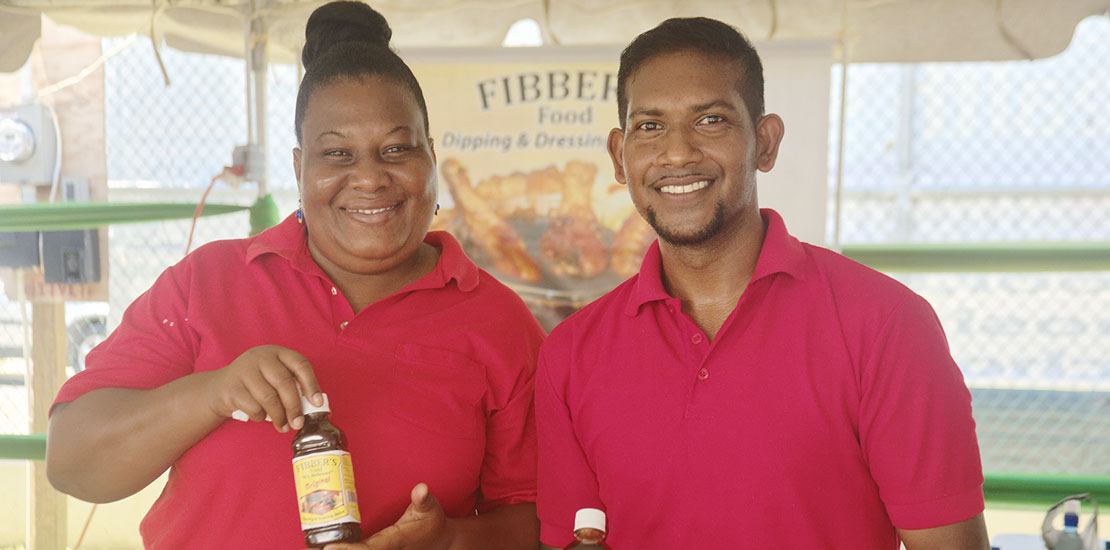 Our Mission
To provide development financing and related services which contributes to sustainable growth of the Belizean economy.
Our Vision
The DFC empowers the Belizean economy to be economically, socially and environmentally resilient through the provision of world-class, high-impact, innovative, inclusive and accessible financial products and services.
Our Values
Integrity
In everything we do
Respect
for  people, for our customers, for ourselves
Commitment
to the development of Belize
Loyalty
to our purpose, to our values, to our belief that we can  make a difference
Corporate Social Responsibility
commitment to achieving positive social and environmental impact
Openness
to listen, to innovate, to change, to improve