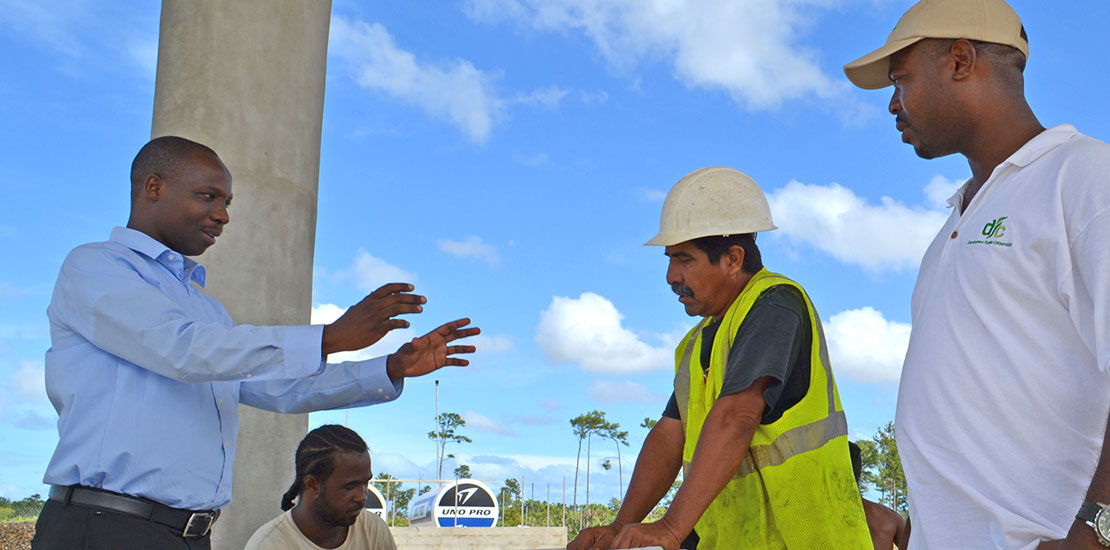 DFC supports Belize's sustainable growth and development by providing affordable financing and business guidance which supports entrepreneurship, innovation, human development and Belizean success.
Regardless of purpose or sector, Interest for all DFC financing is charged on the REDUCING BALANCE for the LIFE of the Loan making our EFFECTIVE Interest rate possibly THE best in the industry.
Even greater is the business and in-house legal support we provide. With 50+ years experience across industries, DFC knows that your success depends on proper planning and implementation; we help with both.
If needed, we help our Micro Enterprise customers develop proper business plans; all they need to bring is the business idea. If it is a new or innovative business concept for Belize, we are interested in hearing from you.
The facilitation DFC provided to refinance our business in order to invest int he creation of a totally new product was most helpful.

William Usher
Owner, Green Clean
What really caught my attention was that it covered my living expense and rent. It made me comfortable leaving away from home.

Alana Barillas
Student, University of Belize