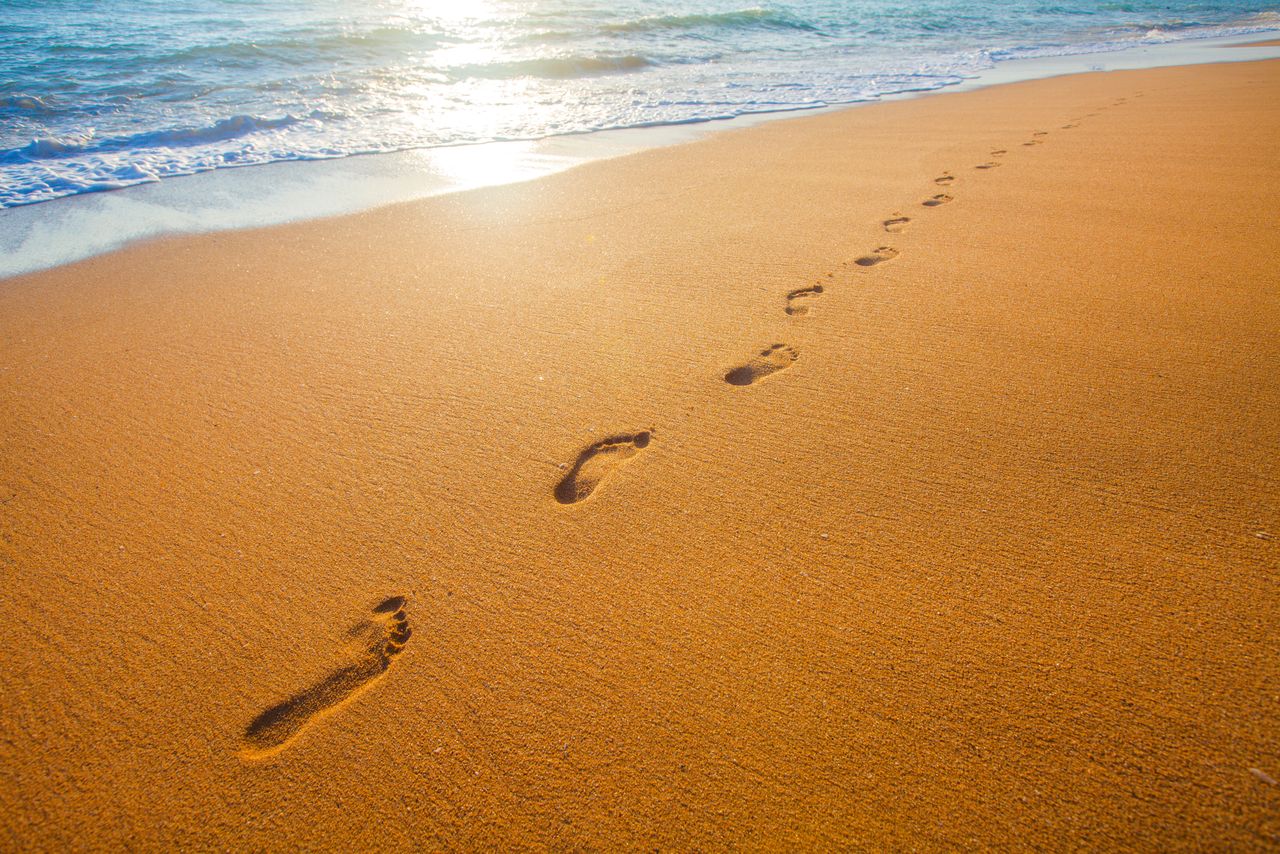 The Development Finance Corporation (DFC) is the only development bank in Belize and it plays a crucial role in the Belizean economy. Its aim is to help promote growth and sustainable development of the country through its affordable banking services by acting as a "gap filler" for private financial institutions, which are often geared towards commercial activities. When there is a financial crisis, commercial banks tend to limit their lending, however, the DFC steps in by taking on greater risk and offering credit in a counter-cyclical manner, helping to counter negative economic impact.

The DFC prides itself in the value-added services it provides such as free property valuations, free financial guidance, affordable legal services, free technical guidance and in-house technical expertise, just to name a few. We have a hands-on approach, not only in project financing, but also when it comes to monitoring our projects during the implementation and operational stage thereby ensuring the success of the business. Our technical assistance is geared at improving the quality of our projects and reducing their risks by measuring their performance in terms of development benefits they can generate to Belize as a whole.
Financing is offered for Agriculture, Tourism, Manufacturing, Professional Services, Renewable Energy/Energy Efficiency, Residential Mortgages and Education (Vocational & Academic). Terms and conditions of the loan vary depending on the sector to be financed and are in accordance with the business' cash flow. The DFC is also the only bank to offer Renewable Energy and Energy Efficiency (RE/EE) Loan for Businesses and Homes at only 6% (Reducing Balance) and with loan repayments made from the cost savings the project generates.
In order to mitigate the effects of unforeseen events, the DFC concentrates on business risk assessment during initial project review and also implements business recovery initiatives to, as best as possible, ensure business continuity.
When seeking to obtain financing from the DFC, it is important that you, as the entrepreneur, plan well and be prepared with documents to show that your business has been profitable over the years (if you are an existing business) or have available a business plan which contains a forecast of your expected sales revenues and production expenses (if you are a start-up). When making decisions about eligibility, the DFC considers the following "five C's":
Character: Your integrity and trustworthiness;
Capacity: The businesses' ability to repay back the loan;
Capital: The financial resources that you have personally invested in the business;
Collateral: Asset offered as security;
Conditions: The impact of the economic environment, competitive factors which have an effect on your ability to repay the loan and the prospects for growth.
Through our partnership with Beltraide/SBDC, technical assistance can be obtained by micro and small businesses. The partnership focuses on business plan development, training, workshops and seminars aimed at providing practical instruction in financial administration and planning, as well as other essential management skills.
Notably, a great part of our customers' success lies in the assistance the DFC is able to provide during challenging times. In order to mitigate the effects of unforeseen events, the DFC concentrates on Business Risk Assessment during project review as well as supports business recovery actions to ensure, as best as possible, your business' continuity.
It is important to recognize that DFC's investments in Belize's priority sectors are impressive and there exists enormous potential for your business and your industry to expand and for Belizeans to take advantage of DFC's 54+ years of financial and technical expertise.
Choose the bank that knows and understands Belizean businesses best!
The Development Finance Corporation is the way to go!
---
Small or large, if you have a business in the Agriculture, Tourism, Professional Services or manufacturing sectors and need a strong financial partner, contact the DFC at 822-2350 / 60 Ext 337 or email us at: info@dfcbelize.org
Contact us also, if you are interested in considerably reducing your energy costs for your home and business. Click here to learn more about our Renewable Energy loans.
About the Author
Claudia Elena
Ag. Branch Manager, Cayo Branch
Mrs. Claudia Elena is the Branch Manager, Cayo Branch. She is a seasoned Credit Relationship Officer who has been with the DFC for the past 9 years.