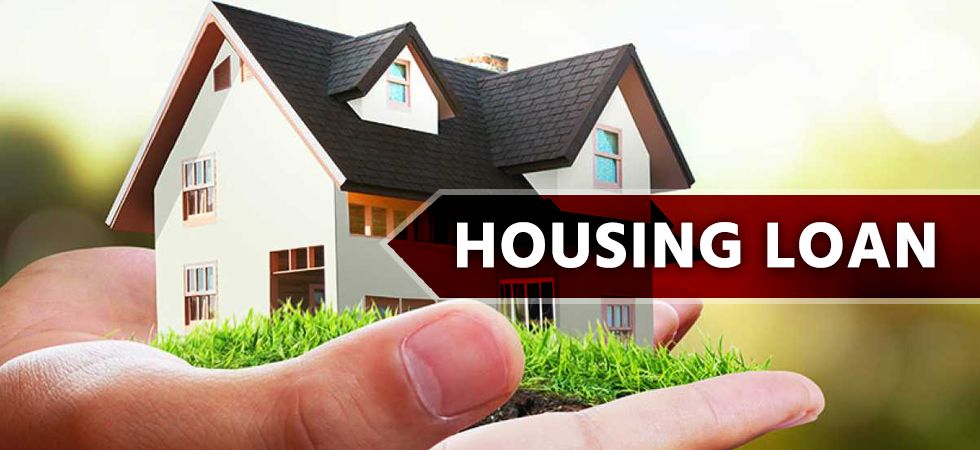 City of Belmopan, Cayo District | July 22, 2022 – The DFC recognizes the public concerns in relation to the Social Security Board (SSB) Notice indicating that SSB has proposed to lend the amount of BZD $20 million to the DFC for a mortgage program, residential expansion/improvement, real estate, infrastructure, and refinancing.
The DFC routinely secures such funding for lending to Belizeans. Such funds come from financial arrangements with both national and regional institutions. The SSB is one of those partners.
The new loan offer from SSB will be the 24th such offer since the late 1980s. The DFC has fully repaid and resolved 22 of the loans over this period. This represents both principal payment and interest earned on the SSB funds. The DFC has never defaulted on any of its debt obligations in its 59-year history.
The Government of Belize has given the DFC unprecedented confidence in its role in economic recovery and economic transformation. In 2021, the DFC launched new products such as its 'We Serve' Home Loans for Teachers Public Officers, Uniform, and Medical Personnel, which resulted in the highest uptake in housing loans on record. Also launched was the 'Empowered Business Loans' for women and young male entrepreneurs. The DFC has also decreased interest rates and improved client experience by reducing turnaround time. The DFC also supported Belize's economic recovery when it needed it most by offering forbearance and low-interest loans to clients who grappled with the horrific impact of Covid-19.
The new credit line of BZD $20 million from the Social Security Board will further enable the DFC to continue to provide affordable Home Loans, as the DFC has now expanded its 100% 'We Serve' Home Loans financing to all Belizeans and the program continues to enjoy significant uptake by the wider public.
The DFC's performance in 2021 was the best over the past five years. Approvals and Disbursements increased by 95% and 61%, respectively, when compared to 2019. DFC's loan portfolio grew by BZD $9.2 million during 2021 and more importantly, portfolio quality improved.
As a public institution, the DFC operates always, with openness and transparency, and is underpinned by a model governance structure for which the organization has received many accolades.
The Development Finance Corporation extends an invitation to all media agencies in Belize to contact the DFC for accurate and current information on how we operate as a properly governed financial institution.
-End
For more information, contact:
Hipolito Bautista
Marketing Officer | Marketing & Communications
hipolito.bautista@dfcbelize.org
822-2350 / 2360