October 6, 2015
Category:

News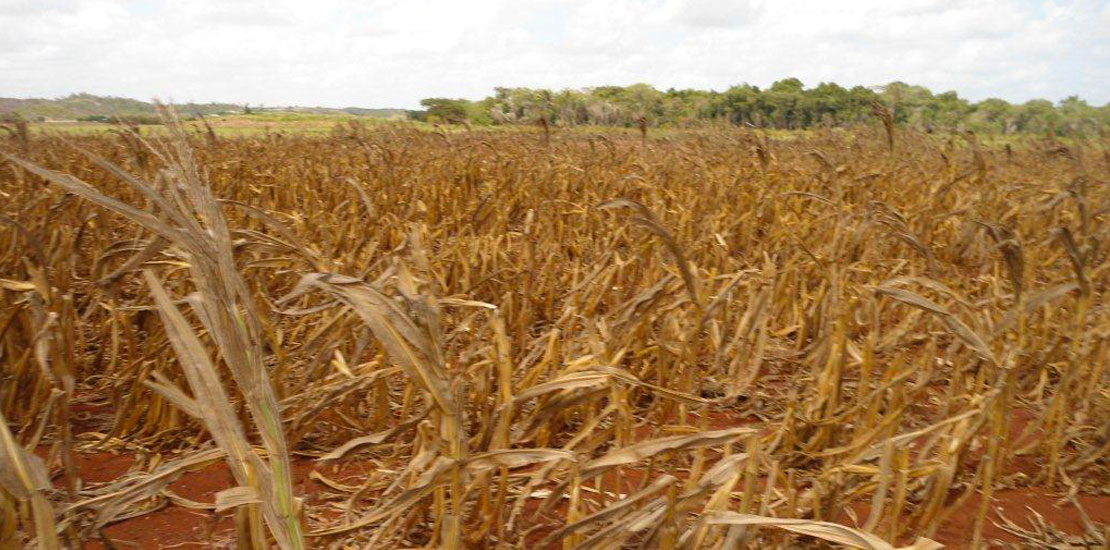 The Development Finance Corporation (DFC), which is a key financier of Productive Sector based operations, will be offering financial relief to its eligible customers whose operations have been adversely impacted by the on-going drought being experienced in Belize.
As reported by the Ministry of Agriculture, this natural disaster which is expected to last until November 2015, has impacted some 4,383 farmers, resulting in losses of approximately 28,309 acres of crop valued at approximately BZD $28.4 million, to date.
DFC has commenced assessments to determine the extent of its customers' individual losses and will offer immediate support to its eligible customers as follows:
1. Suspension of Interest accrual on loans for project operations determined to be directly impacted by the drought. The suspension may be for a period of up to one year depending on the extent of the damage.
2. DFC Relief effort will extend offers to restructure the existing loans for:
a. 5 years for customers who have no other source of income; and
b. Less than 5 years for customers who have other sources of income.
3. The Relief will also grant additional loan facilities to assist eligible farmers in resuming their operations.
DFC's relief effort will apply countrywide to its customers who meet the eligibility criteria. Support may include one or a combination of the above, depending on the impact assessment of each individual case. DFC staff has been contacting customers directly to assess their eligibility for relief, however, customers may also contact their nearest DFC Office, as soon as possible, to determine whether they qualify for the relief.
As Belize's premier development finance institution, the Development Finance Corporation is committed to its mission of providing development financing and related services which contribute to the sustainable growth of the Belizean economy.