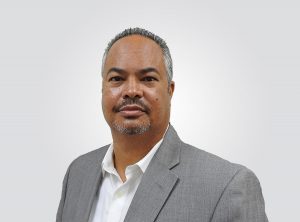 Belmopan, January 27, 2023
The Development Finance Corporation (DFC) is pleased to announce the appointment of Mr. Henry N. Anderson as General Manager, effective February 1, 2023.
Mr. Anderson has served as Chairman of the Board of Directors of DFC from February 1, 2021, to January 31, 2023. During that time, Mr. Anderson provided the strategic direction and stewardship required to guide the DFC to profitability in 2022.
Mr. Anderson brings over 20 years of experience as a senior executive in both the private and public sectors working in agribusiness, commerce, logistics, health, and education. He has served on numerous boards locally and regionally for private companies and regulatory bodies.
Mr. Anderson is a Fulbright Scholar and holds an MBA from the Babson F.W. Olin School of Business in Wellesley, Massachusetts. He also holds a postgraduate diploma in Health Administration from the Galilee Institute of Management in Israel.
The Board of Directors, Management, and Staff of DFC are pleased to now have Mr. Anderson leading the Corporation's strategic direction and digital transformation.
-End-
For more information:
Vanessia Burke
Corporate Secretary
(501) 822-2350 / 2360