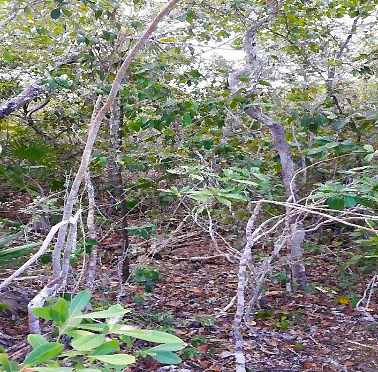 Parcel No. 6777, Block No. 7, San Pedro Registration Section containing 445.685 Square Meters situate at Colonia San Diego Area, 3.5 Miles out of town limits and held under a Land Certificate being the freehold interest of DERICK ISMAEL GARCIA.
Empty parcel of Land. Area is 25% occupied. Due to distance, no utilities are available at this time.
Property is located at Colonia San Diego, 3.5 miles away from San Pedro Town.
Note: DFC can provide loans for Solar Panels, Water wells, Rain Water Harvesting etc. See here fro more details: https://www.dfcbelize.org/loans/renewable-energy-loans/