August 28, 2019
Category:

News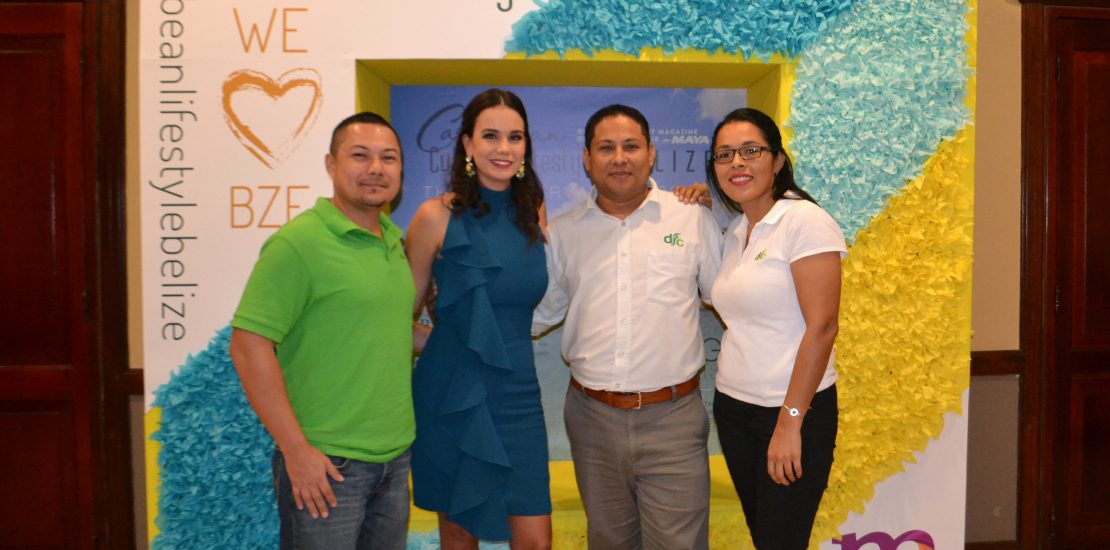 The DFC was honored to have attended the launch of Caribbean Culture and Lifestyle's (CC+L) Belize Conservation Issue and participate in Belize's first ECO-MARKET PLACE EXPO which was held at the Best Western Plus Belize Biltmore Plaza, Belize City on August 28, 2019.
This launch and EXPO brought together a spectrum of Belizean stakeholders who are taking action today, promoting conservation, climate resiliency awareness and takeup of renewable, 'GREEN' products and services.
Through DFC's affordable and accessible Climate Resiliency financing, the DFC is empowering Belizean homeowners, hoteliers, farmers, and other businesses to adopt today, the renewable and energy-efficient technologies which will reduce our impact on our environment and while saving businesses money.
Hosted by McNab Visual Strategies the launch of CC+L's Conservation Issue and the ECO-Market Place EXPO was needed. Both events were well attended and truly, a phenomenal success!
The DFC commends Caribbean Culture and Lifestyle and McNab Visual Strategies, for taking the lead and becoming private sector agents of change.
For your reading pleasure, you can read CC+L's Conservation Issue, here.
Below, Pictures from the ECO – MARKET PLACE EXPO.